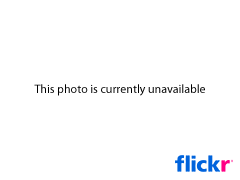 Once again, Fremont put on quite a show…
I had a wonderful time at this Fremont-only parade and celebration… A bunch of people have already posted photos over at flickr, but a warning that many of the photos are not for the faint of heart.
(The same warning should probably apply to people thinking of moving to Fremont! 🙂 ).