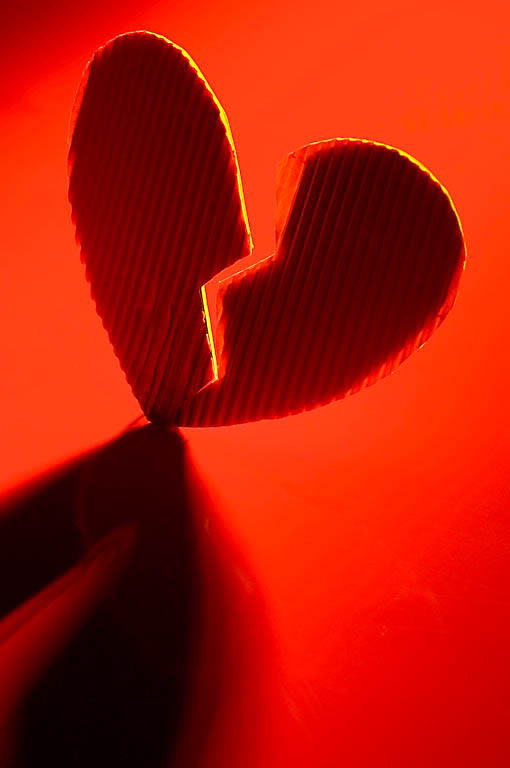 It's all over the news, we're hearing about major subprime lenders having to restate their losses and every day, lenders are coming into my office to inform us of changes to their guidelines.   This is all good, right?    It will be tougher to provide loans for home buyers who maybe should be spending more time to learn about budgeting and using their credit cards.    What about the people who are all ready in these programs?
First, allow me to explain the basic dynamics of these loans.  Many of these mortgages are zero down, 80/20s (80% of the loan to value for the first mortgage/20% of the value for the second mortgage).   The first mortgage is typically offers a fixed rate for 2-3 years with a prepayment penalty (the standard is six months interest) that matches the fixed rate period.   In addition, the mortgages may be interest only or amortized at 30, 40 or 50 years.    The rates on these mortgages are completely dependent on credit score. 
When I meet with Mr. and Mrs. Subprime, I advise them of their options of buying now using this type of subprime mortgage or that they can work on their credit, job history, etc. and buy later with a better mortgage program.   Because there are no guarantee of what rates will be (or maybe because they know there's not guaranteed they'll clean up their act) and because they want to buy a house now, they often opt for the subprime mortgage.   Once this happens, I heavily stress (or Jillayne would say, I lecture 🙂 —which I'm sure I do) to Mr. and Mrs. Subprime that they have 2-3 years to change their spending habits because once their fixed period rate is over, their mortgage is going to adjust and do so big time.    I let them know that I want them to be in the best position for a refinance into permanent financing (or to have a better mortgage should they decide to sell the home assuming they have any equity) and that the subprime mortgage they are using to obtain their home is temporary financing.  
Many of my clients in these mortgages have done very well and I'm proud of them.   They have taken the responsibility of owning a home and having a mortgage to heart.  I'm able to restructure the original mortgage and improve their situation greatly.   The concern is for Mr. and Mrs. Subprime who just didn't get the hang of it.   They continued to charge up their credit cards, they bought or leased a new car to go in their new driveway and maybe a new TV, too.   They've been sliding ever since the holidays and are now having a tough time paying their mortgages on time.   Maybe they just have one mortgage late.   Their credit is rough at best.   Their fixed period (and prepayment penalty) is over and now they really need to refinance fast because their mortgage has adjusted for the first time—their rate is now 2% higher.  Their situation has gone from bad to worse.    With all the tightening in the subprime market, even if their credit scores and scenarios are the same as when they bought, there may not be a program for them to refinance out of now.   They will be forced to sell (hopefully they have enough equity to pay commissions and other closing costs) or to somehow manage to choke down their increased payments.
I guess this post is a plea of sorts.  If you currently have a subprime loan (especially the type I described) please contact your Mortgage Planner to have your credit reviewed to make sure you're on the right track to be able to refinance (or have a better loan for when you sell) when the time is due.   Do not assume there will be a program for you if you have not made significant changes to your spending and use of credit cards.   If you're a real estate agent or loan originator, check in on your subprime clients to let them know of the changes in the industry…see if they need guidance to stay or get on track so they don't wind up stuck with a higher mortgage payment, being forced to sell or foreclosure.