As an American, I am happy in general that we have the kind of legal system that starts out with the belief that a person is innocent until proven guilty. However, there are some parts of our system that drive me crazy – such as how we deal with drunk drivers. Many of the readers and writers here on RCG know that last year my parents were hit and almost killed by a drunk. A chronic drunk as we found out throughout the course of the year. My parent's accident was this guy's 6th DUI and he's received another one since then – yes, his 7th, while on a suspended license from this case.
As a reminder, here is the aftermath of my parent's car, so you can imagine the damage inside to them.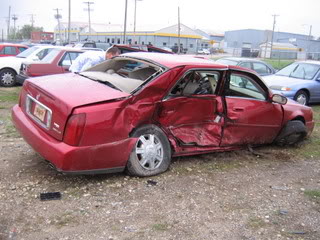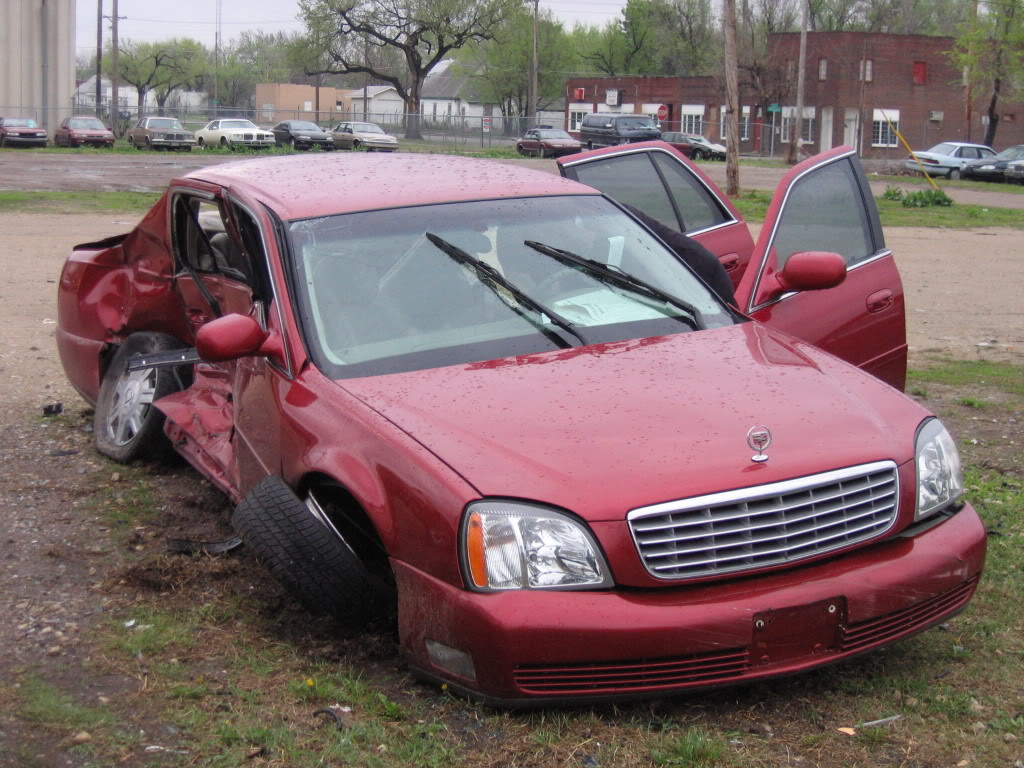 I started writing a lot of articles focused on insurance, durable powers of attorney, and estate planning partly due to the issues we were dealing with as the result of this accident.
Well, April 9th is the sentencing hearing for the guy that hit my folks. As long as they don't extend it again like last time. So, I'll be leaving Seattle yet again to attend the hearing and to get a chance along with the rest of my family to voice my opinion on the topic and how it has affected my life. But all of this will be held in a room that no one from the outside will ever see or hear.
My brother, Mark, has been instrumental in doggedly searching for a way to bring the results of the case to the public's attention. Not because our family is hungry for "our 15 minutes" – far be it. This is an ugly and painful subject and the goal is to bring to light the changes needed in "the system" so to speak. For those of you who have asked about how my parents are faring after the accident – take a look at the article that came out today in the Wichita Eagle. The online version has more content than the printed paper and will show you a video of my parents, letters they've written to the judge, and more. I hope some of our RCG readers will take the time to view these items and learn a few lessons and perhaps pass them on to others.