Just heard the news that my friend, David Losh, passed away. I'm still a bit shook up about it.
You will be missed, David. You will be missed.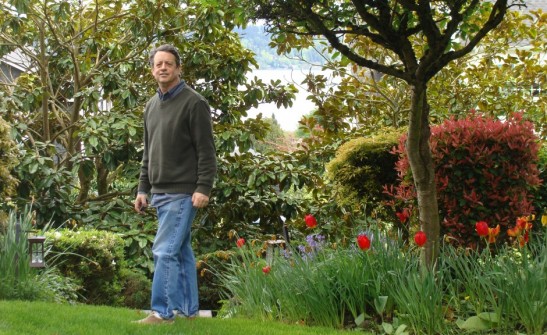 A Recitation of the Rosary will be Tuesday, October 22nd at 7 PM
Hoffner Fisher and Harvey Chapel
508 N. 36th St, Seattle
Mass of Christian Burial will be Wednesday, October 23rd at 4 PM at Christ the King Catholic Church
405 N. 117th St., Seattle, with a reception to follow in the parish hall.