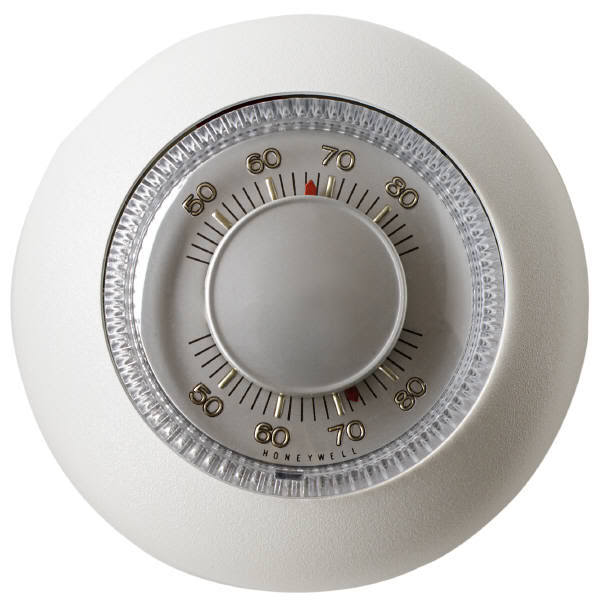 This is a two part (well so far I'm planning a second post…their could be more) series of a couple of clients (names changed to protect identities, of course!) who have purchased homes utilizing 100% financing.   Both parties utilized similar programs but they wound up in entirely different situations.  
Mr. and Mrs. Spender eagerly wanted to purchase a home.  They were tired of renting and had two kids with one on the way.   They didn't have a lot of money in savings and their credit had a troubled past (some of it was medical and some was plain irresponsible).    They live paycheck to paycheck but they are anticipating receiving raises and bonuses from their employer.   Their credit report shows that they rely on their credit cards and you can see on their bank statements that they dine out a lot and spend their money on frivolous extras.  
Based on their credit scores, I was able to provide them with an 80/20 from a sub-prime lender who does not verify where their funds are coming from for closing and would allow for the seller to pay up to 6% of the closing costs.   I structured their preapproval with the seller paying all the closing costs.  In fact, at funding Mr. and Mrs. Spender receive a check back for a majority of their earnest money.
Not long after closing, the Spenders discover that the gas heater in their home was defective (apparently this was missed on the home inspection?).   It just so happened that the repair company they called to repair it had previously serviced it and informed the previous owners that it needed to be replaced.  Mr. and Mrs. Spender decided to take their Seller to Small Claims Court and their Agent attended with them.  I had asked them what the results were, here is their edited response:
"Yes we took them to court and even though we had all the documents showing that the (sellers) knew the furnace needed to be replaced and needed to be fixed the judge did not find that we had proved our case… so we got nothing.. (the Real Estate Agent) came with us and she was just as shocked…  She too was amazed that all the paperwork we sign to protect us from buying a home with flaws, the (Sellers) even stated and had to initial that there was no problems with the heating system and even though we had documentation to show that they knew there were problems and didn't disclose it… we got screwed to be honest…. They knew.. They didn't care… and the judge just wanted to get out of there… It was a joke…