It seems to be fairly unanimous that women LOVE undermount sinks.
No more grody gook between the countertop and the lip of the sink.

Easy to wipe the crumbs from the counter into the sink for easy cleanup.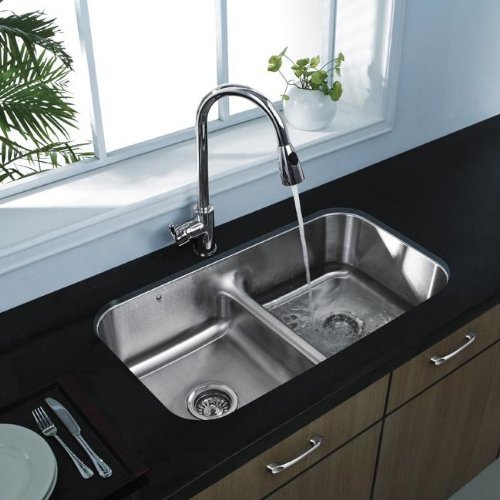 Equally as popular for bathroom sinks.

It's such an obvious choice, you have to wonder why it took so long for someone to come up with the idea.