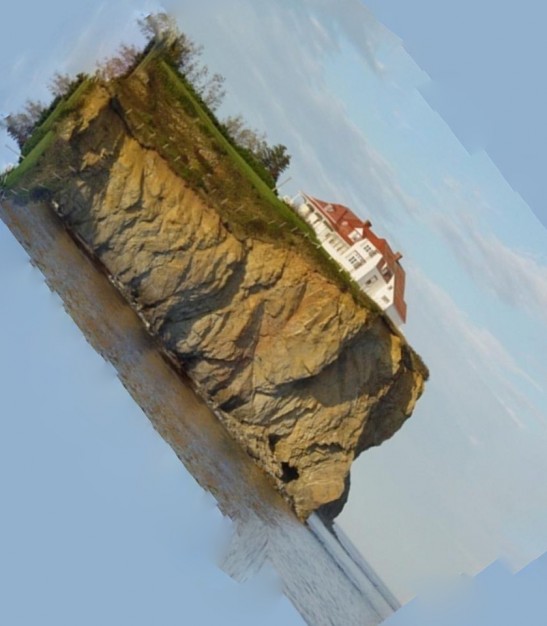 There was so much fear mongering going on about "The Fiscal Cliff" it was starting to feel like being tied to a chair and being forced to watch The Shower Scene from Psycho. The stock market rallied up in response to it just being OVER WITH! But should we just be happy that it's over with? Did the final agreement impact homeowners?
Doug Tingvall of RE-LAW sent me a quick synopsis of how the deal impacts homeowners "for now". I asked him to post it publicly as I think it might be of interest to homeowners and homebuyers. I don't see much in there that is alarming or even much of a change, but maybe I'm missing something. Read Doug Tingvall's full synopsis HERE
While Doug's Article does not seem to have a place to ask questions or post a comment, if you have questions you can post them here and I will see if Doug has some time to answer them for you.
The summary is worth a quick read and many thanks to Doug Tingvall for sending it over to us.