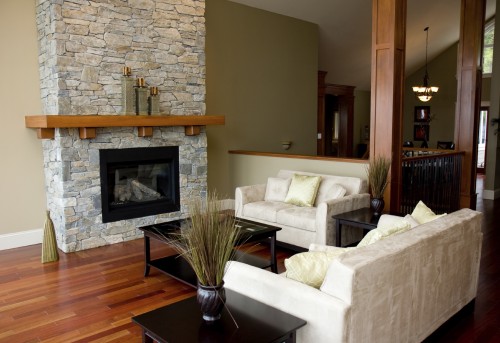 Condition of your home to sell:

Reason #2 (If you missed the first reason you can find it here) that your home will not sell is that your home is not showing well.  Buyers don't want to walk in the front door and be overwhelmed with STUFF…whether you collect tea-cups, love antiques, have a plane collection, etc.  Buyers shouldn't know what your hobbies are and therefore you should remove those items before putting your home on the market.  You also don't want to have a wall of photos showcasing Bobby's entire 30 years of life…Now, we don't believe that every single picture needs to be removed as it should show that a family could or does live there.  When a closet is opened your mouth shouldn't drop to the floor when all the contents are beginning to fall out on top of you.  The more items you have stuffed away, the more a buyer is going to think that there are storage issues with the home.  Same goes for shelves, counters, etc.  The Kitchen doesn't need to highlight all of the items you might use over a span of a month from the waffle maker to the toaster, the juicer, etc.  It's OK to have 2 small units on the counter but that's a max.  Fido's dog bed is pretty important to him but when there are showings or open houses you'll want to remove the smelly dog bed and please, don't leave your dirty laundry out. Furniture shouldn't be covering up the fireplace or the large living room windows (all focal points in the room). If there was a honey-do list (we all have them) it's best to get those items buttoned up prior to putting your home on the market.  If it was obvious to you it's going to be obvious to a buyer, an inspector and the Realtor representing the buyer.
Just remember, a home should be clean and inviting!  The buyer needs to see themselves being able to move in and live there.  Your home may work for you as it is but if you really want to sell then please remember these basic tips.