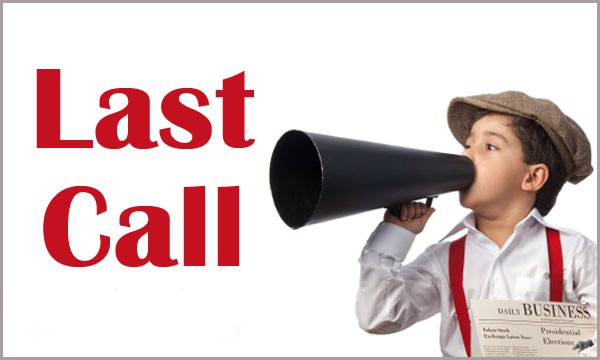 I just wrote this as a comment on Seattle Bubble and decided to share it here. I have not been "blogging" here or elsewhere, given most of my "writing" attentions have been on Quora Real Estate answering people who ask me specific questions or on Seattle Bubble when people are not beating each other up with Political Sticks.
But this seemed worth sharing beyond a mere comment on someone else's blog.
ARDELL DellaLoggia says:
July 10, 2018 at 12:55 pm
It might be a bit nonsensical to some to believe that the market would end it's upswing after 7 years of full upswing from 2012 forward. I have always believed that an upswing lasts 5 to 8 years, and while I can't google it, I'm 99% sure I heard that from Greenspan back before my children were born. 7 years is the most predictable time, but it could end as early as 5 or later than 7, but not usually much later. I think the longest standing upswing went for part of the 8th year, and here we may be the same for early next year, just as our most recent crash began in August after "the season" was over.
I'm seeing enough fuel in the hottest of areas to make it through early next year, but more like a vehicle that was going so fast that its coasting period lasts longer than a vehicle that was going slower.
There is absolutely NO reason for a seller to not be selling, if they have been thinking of selling or will need to sell within the next 5 years. But I have been saying that since the beginning of 2017.
https://www.cnbc.com/2018/07/09/the-hottest-housing-market-in-the-country-may-be-headed-for-a-crash.html
While the above article may not validate my long standing prediction, it certainly lends credence to it.
I have been saying "It's a better time to sell than to buy" for awhile now, and none of my clients have been blind to my recommendations. That does not mean everyone sells and nobody buys, but informed consent is the most important part of a transaction.
Anyone not being increasingly pessimistic about the market since late 2016 or early 2017, or now, likely has a biased reason to not believe the obvious.
********************
That is the end of my published comment from this morning. If you have questions, feel free to ask them in the comments here OR on Quora OR on Seattle Bubble.